Our shop is situated in VIA GUICCIARDINI, 1R - FLORENCE

tel ++39- 0552396526

It is between The Old Bridge and the Pitti Palace

Opened from 10:30 a.m. to 7:00 p.m.
Closed Sundays.


In our shop you can find a large assortment of colors and styles. We can help you to find what you are looking for.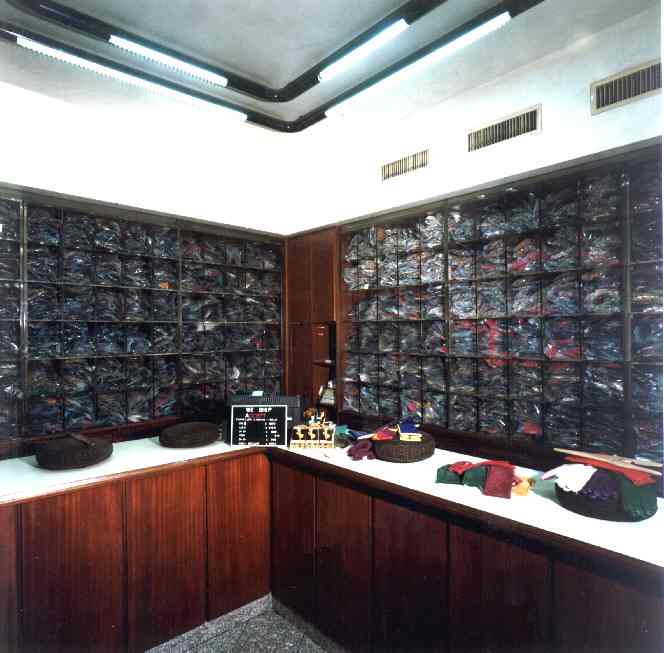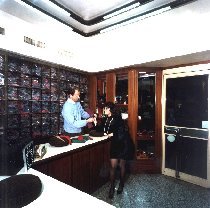 The gloves have to stretch to get the shape of the hand; each glove, when new, has to be tight and of the perfect lenth.
We will be happy to advise you and help you in your shopping.